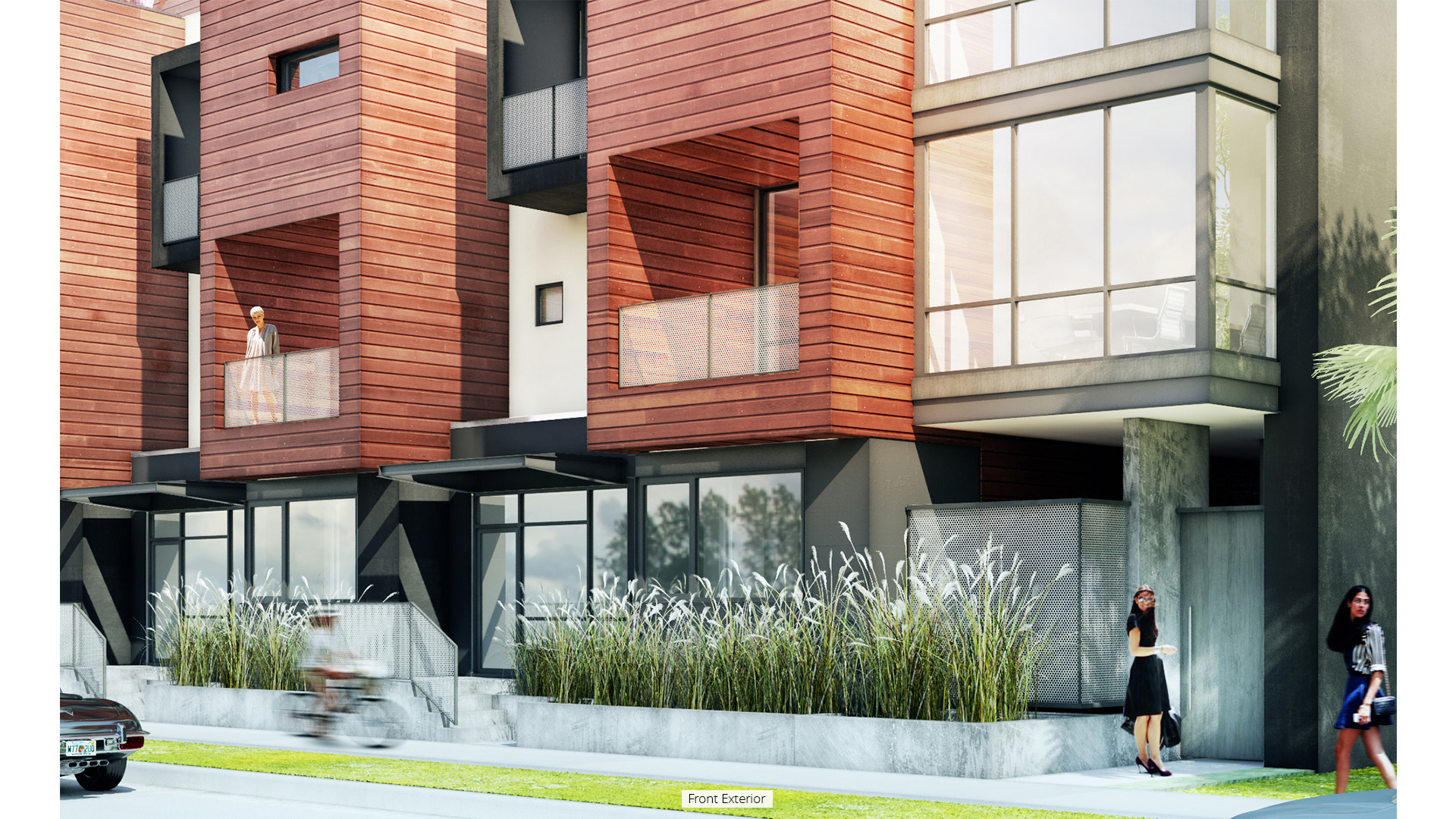 Vanguard Lofts is Sarasota's premier development focusing on the urban infill philosophy. Always one step ahead, our creative and uncompromising design keep you connected to your surroundings by providing ample live/work area. Nestled in a walkable landscape, you are steps away from the farmer's market, Whole Foods, shopping, dining, and entertainment. It is our mission to foster social and cultural growth through modern architectural design. This is the new urban lifestyle in downtown Sarasota.
Vanguard Lofts Real Estate
Sorry, but we couldn't find any results in the MLS that match the specified search criteria.