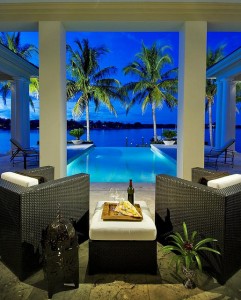 When one compares year over year figures, Sarasota County has experienced a huge jump in luxury sales over $1 million. Thirty million dollar plus properties changed hands in February…58% more than last February.  That's also an increase from January's impressive tally of 27 properties that sold for more than a million.
Manatee County also experienced a surge…14 properties over $1 million sold in January compared to just 4 last January. Longboat Key accounted for 10 of those sales.
The highest single family home sale was $7.07 million for a spec home on Siesta Key – Gulfmead Drive. As for condominiums, a 3,400 square foot unit in En Provence sold for $3.23 million to lead the condo market.
Credit has to be given to increased sales in feeder markets that has allowed buyers to shed their northern properties.
1801 Main St. Sarasota Fl 34237