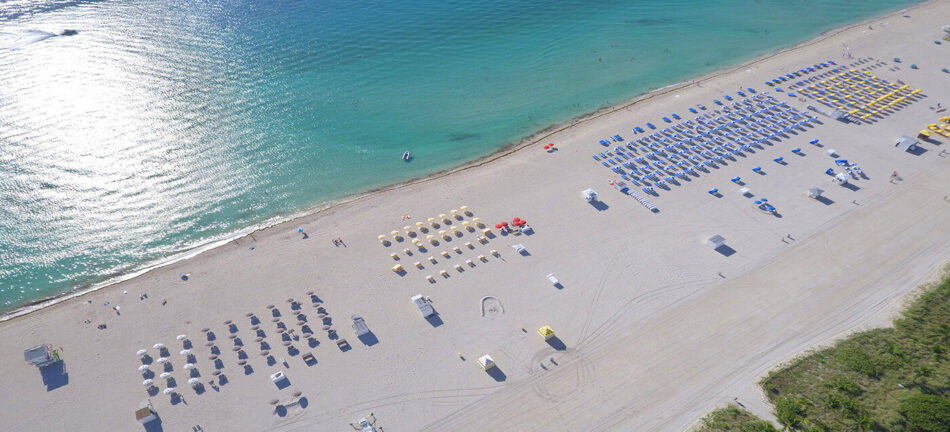 Sarasota area tops the national list of markets across North America next year
National property broker Redfin predicts that eight of the 10 hottest U.S. neighborhoods of 2022 will be in Florida, and seven of those eight are in the Sarasota metropolitan area alone.
Redfin analyzed and ranked U.S. zip codes by year-over-year growth in listing views on Redfin.com and Redfin Compete Score — a measure of how difficult it is to win a home based on factors including days on market, share of homes that sold above their listing prices and sale-to-list price ratio. All data represents September 2021. The neighborhoods are:.
South Sarasota, FL
East Venice, FL
Englewood, FL
Venice, FL
Nokomis, FL
The Meadows, FL
Chatham, Cape Cod, MA
Weston, FL
Lake Lure, NC
Downtown Fort Myers, FL
"The Sarasota area has changed radically over the past year," said local Redfin real estate agent Eric Auciello. "Many of the towns surrounding Sarasota are exploding in popularity because so many people are getting priced out of Sarasota proper or moving in from out of state to work remotely and take advantage of the sunshine, low taxes and relative affordability. A lot of the neighborhoods house hunters are flocking to have historically been retirement communities but are becoming younger with all of the first-time buyers and early retirees moving in."
These communities are also likely gaining steam because retirement is on the rise among older Americans. More than half (50.3%) of U.S adults aged 55 and up had left the labor force due to retirement as of the third quarter, up from 48.1% two years earlier. More than 3 million Americans have retired early due to the pandemic.
"Now that remote work is the norm for many Americans, the most popular neighborhoods are in suburbs with natural beauty and homes that are more affordable than those in major coastal cities like New York and San Francisco," said Redfin Chief Economist Daryl Fairweather. "Many of the hottest neighborhoods on Redfin's 2022 list check all three boxes and likely won't stay much more affordable for long."
A majority of the places in the annual top 10 list also face substantial risk from storms, flooding and heat — a reality house hunters should consider as the impacts of climate change intensify.