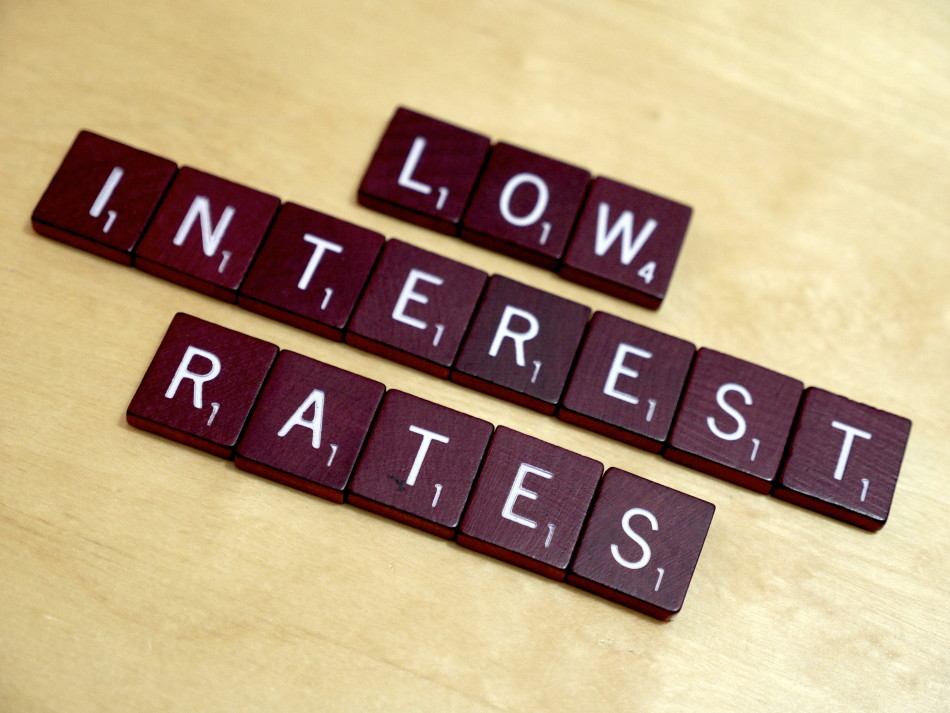 Interest rates remain astonishingly low and our market is still far more affordable than it was just a decade ago when Sarasota experienced an exponential price surge. If you are looking for an investment property or a main residence, we can help.
Related recent blogs on DohertyRealEstate.com
• Do you have questions about renting out your vacation home?
• In 2015, our economy has normalized.
• How is The Vue Sarasota Bay selling?
• Helpful tips to get top dollar when putting your Sarasota property for sale.