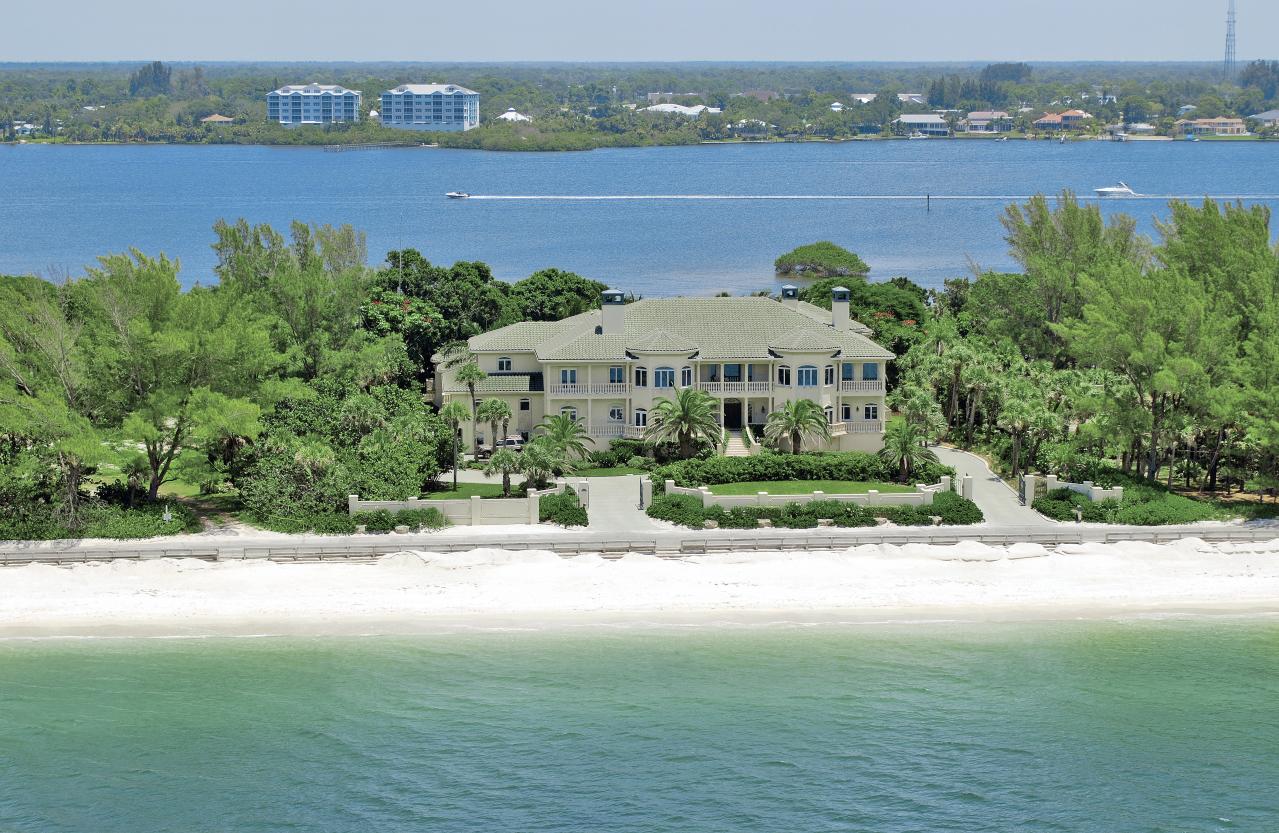 Great article in the Sarasota Herald Tribune. An interview with one of our fellow Michael Saunders agents revealed the following…
Local Sarasota home sales declined over the year by 8 percent in March. This represents the fifth time in the last 6 months that sales of single family homes and condominiums failed to keep pace with the prior year. Sounds like negative news, right ?
Not really.  When you dig deeper, these stats are skewed because property sales for homes "under $200,000" have virtually dried up. Meaning, those properties simply don't exist to nearly the degree that they did  as recently as last year. They have been scooped up. That sector of our market dropped by 42 percent last month.
Meanwhile, single family home sales over $1 million actually increased by 34.6 percent compared to last year, and condominiums sales in the luxury tier increased by 20%.
So in statistical terms, sure, we continue to have a drop in the total volume of properties…but not in total sales dollar figures.
The bulk of new listings in Sarasota County are currently in the $300k to $600k range. But with the completion of several luxury condominium projects over the next six months -with many of them virtually sold out- we can expect to see even more sales activity and an increase in dollar sales volume.
So analyzing statistics is a worthwhile exercise. We expect to see both sales and inventory growth through the end of the year…just not in the "under $200,000" range.
We are here when you are ready to buy or sell your Sarasota property.
Call us 941-993-3159