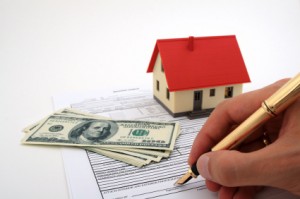 At our company meeting, our in house loan consultant spoke to us about some of the MYTHS associated with financing a Sarasota condo purchase.
She wanted us know that there are programs for getting over hurdles that once challenged Siesta Key, Longboat Key, Lido Key and downtown Sarasota condo buyers.
Here a few of those myths:
It is NOT TRUE that condo financing can occur only where renting is allowed for 30 days or more. Financing can now be obtained on condos with more liberal renting policies.
It is NOT TRUE that a loan cannot be obtained while active litigation is going on within the HOA of a complex. It depends on the kind of litigation and its reach.
If a buyer has a 50% down payment, one need not worry about getting a loan for the remainder…IS NOT TRUE either. Many other factors are involved in determining a persons credit worthiness.
A second home condo buyer is not able to purchase a unit in a complex where investors own more than 50% of the units…IS NO LONGER TRUE. Other factors now come into play.
And finally…Because one person received financing in a complex, means the next person will also receive financing IS NOT TRUE. Again, financing is done on an individual basis.
For more information on your specific mortgage or real estate needs give us a call or send us an email.