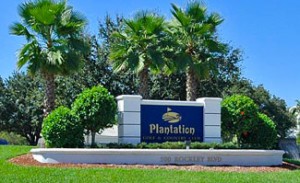 Plantation Golf and Country Club in Venice is under going a $3 million renovation as a result of a boost in membership. Improvements will include updated amenities and new landscaping. Click here for up to date information on the construction progress.
Of the 2,500 homes that were built 1978 in the Plantation only  3 are presently for sale on MLS.  However more homes are available in the last phase.  St. Andrews East is the final new home neighborhood to be built in the Plantation. They recently experienced an uptick in sales as a result of buyer demand and a slim inventory of available properties in the area. New homes  range from $249,000 – $520,000.  Call me if you would like more information on the available inventory in St. Andrew East. 941-993-3160.
Other clubs reporting recent gains in membership and homes sales are The Founders Club and The Concession.