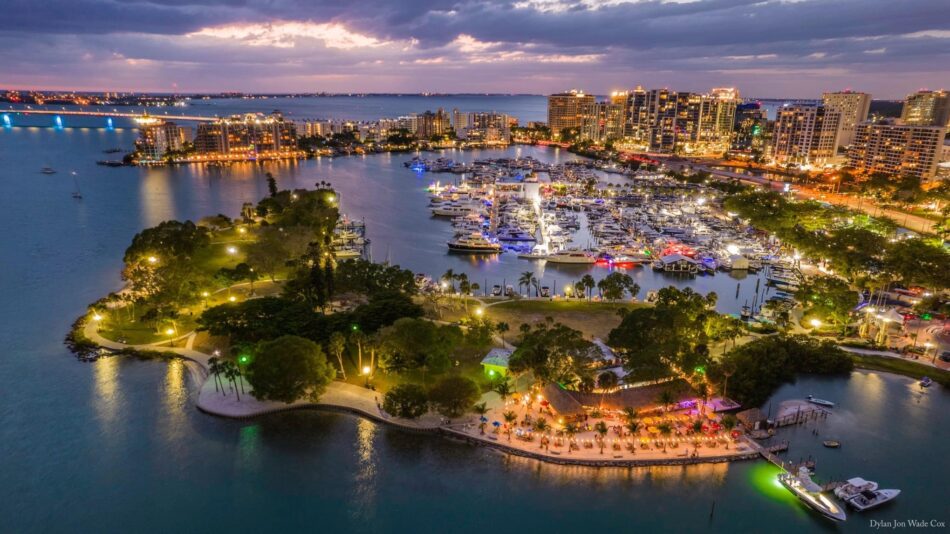 Sarasota ranks as #9 Best Places to Live in the US for good value, a desirable place to live, a strong job market and a high quality of life.
See all 150 here:
US NEWS – BEST PLACES TO LIVE IN THE US
What's it like to live in Sarasota, FL?  By Elizabeth Djinis
"Sarasota has a distinct vibe that's different from Florida's relative coastal cities, with its own vibrant arts scene, beachy atmosphere and burgeoning food culture. People who choose Sarasota as their home are generally called by its unique charm. This metro area of just over 800,000 people has a renowned opera house, a number of rooftop bars and the popular beach of Siesta Key. What makes the region special is its duality – downtown Sarasota boasts resorts and fine dining, but strolling Siesta Key Village or St. Armands Circle offers a more intimate, seaside ambience.
There was once a time when Sarasota was dismissed as a playground for retirees, but that reputation is slowly changing as more young professionals begin to make it their own. One of the city's up-and-coming neighborhoods is the Rosemary District, where eclectic murals decorate storefronts and modern condominiums and hotels sit near casual breakfast cafes."
_______________________________________________________________________________
We look forward to speaking with you..  941-993-3159