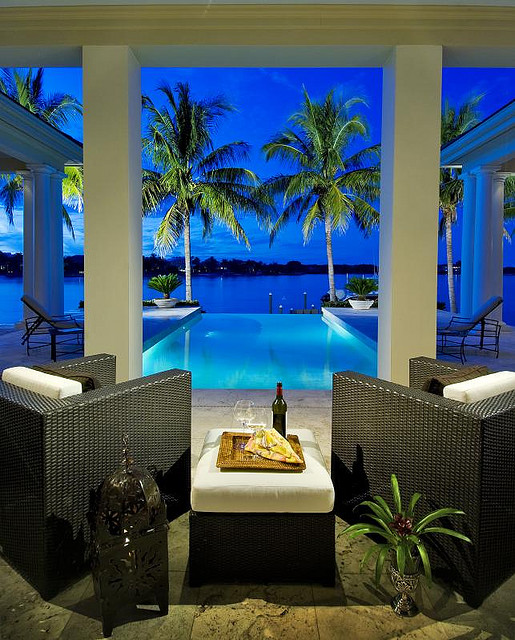 Buyers are purchasing Sarasota real estate  like never before.
Everyone is talking about Sarasota's climbing home prices, low inventory and low interest rates. Let's look at other contributing factors to our hot real estate market. Outdoor leisure activities, sports and social opportunities are available all year round here.
This past summer, safe outdoor activities were critical to most people's sanity.  Golf and boating are good examples; > golf equipment sales have reached record highs  and  > Boat sales are up.  Also, all over the world, there is a boom in bicycle sales.  So what happens this winter?  In Sarasota, life will remain the same. But when temps start to drop up north where will people want to go ?  The answer is obvious.
On the Gulf Coast and in Sarasota we enjoy a variety of outdoor recreational activities twelve months a year.  And they allow us to practice social distancing. We love our golf, cycling,boating, kayaking,fishing,bird watching, beach walks, sunset viewing, hiking, running,swimming, pickleball and tennis.
Dining al fresco has always been a popular pastime in Sarasota. Our highly-rated restaurants and cafes have expanded their patios to accomodate the increasing demands. Downtown dining is always fun for people watching and weekend brunch has never been so popular. Whether you're looking for a social outing or just a great meal there are plenty of comfortable options here.
But if going out is not your thing…. and you prefer to stay in …. the perfect setting for a beautiful day or evening all year long can be on your own garden patio, pool deck, terrace or balcony.
For so many reasons –  it's not difficult to see the appeal of the Gulf Coast and the Sarasota area.
…..You can read a little more about our real estate market  -click onto. >  Sarasota Magazine
And for detailed answers on your Sarasota real estate questions give us a call or email
941-993-3159