The Bay Sarasota designers are getting closer to their goal to create the Bay as a world class destination for all Sarasotans.  It will be for nature lovers, families, the art community, boaters and for all of us who want to enjoy what our Bay has to offer.  It is going to be a long process for all the elements to come together but at least the master plan is ready to be presented to the City of Sarasota for approval.
For those of you too busy to attend or thinking about a Sarasota purchase, this is important information for you if you care about the future of the Bayfront in downtown Sarasota!
The Bay Sarasota master plan was unveiled June 25 & 26
Click onto the link below in red to view the slides.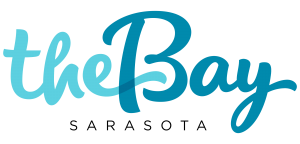 Happy 4th of July !