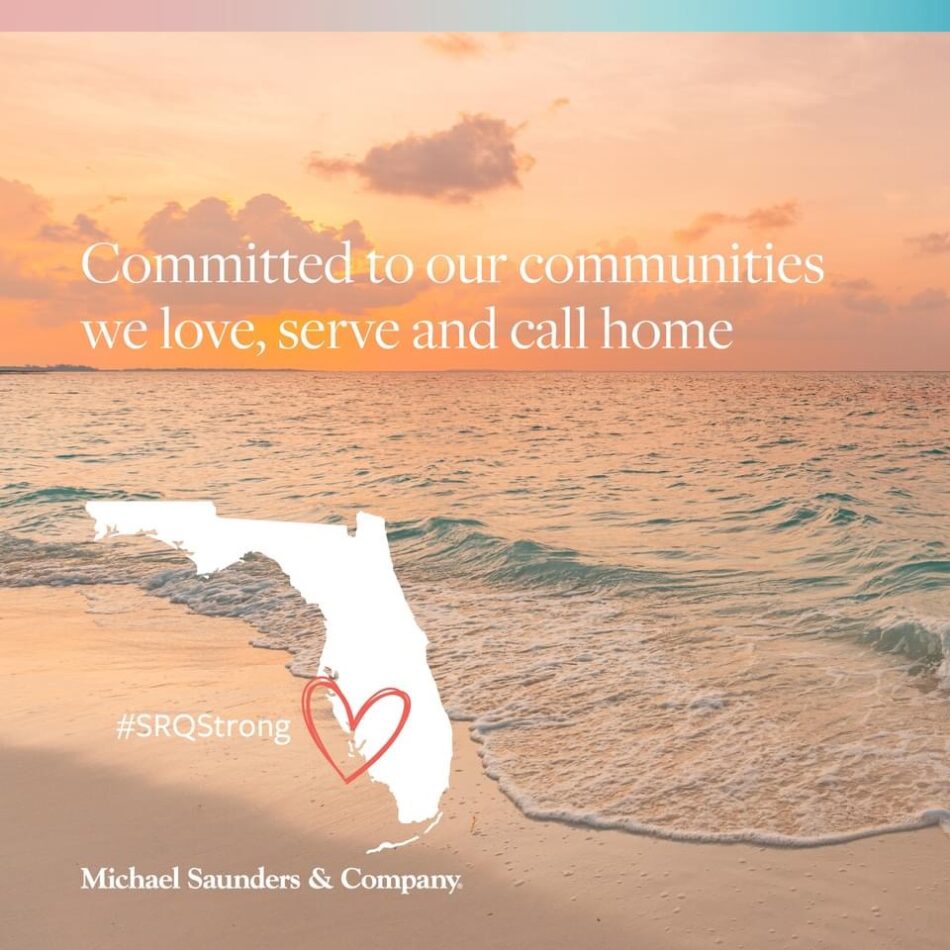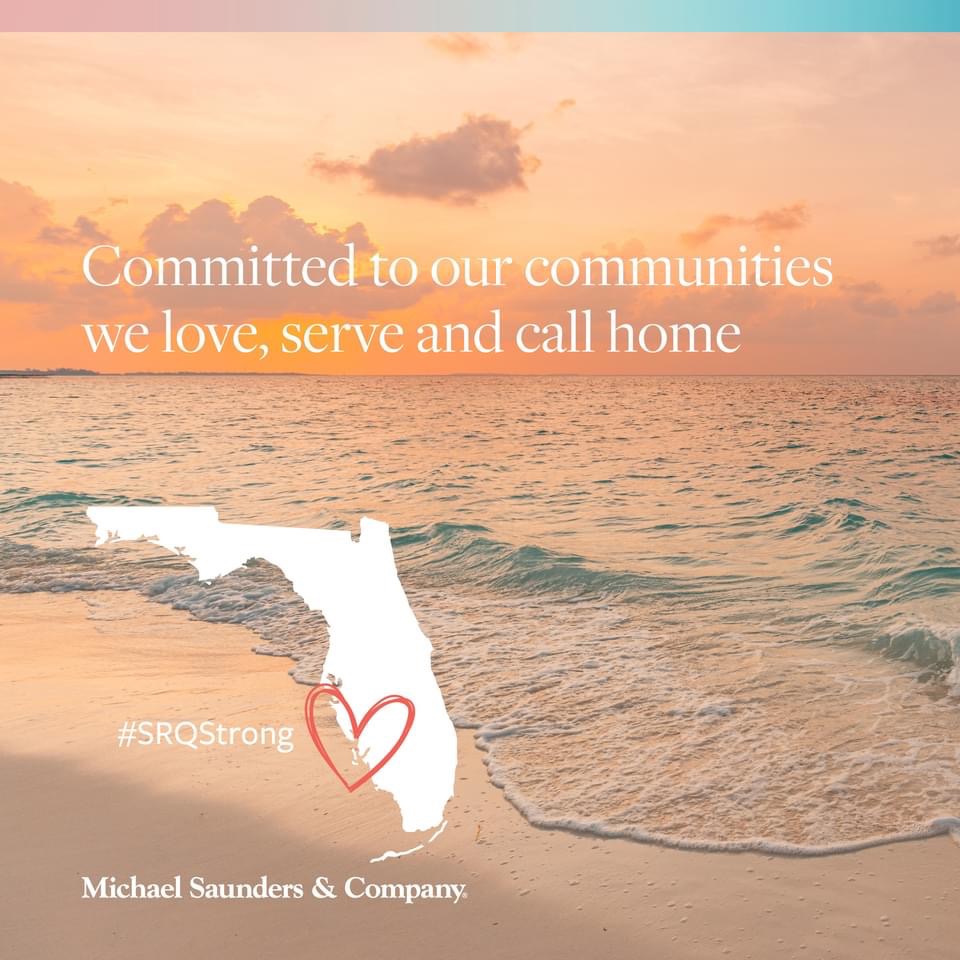 Hurricane Ian made landfall in Southwest Florida on Wednesday afternoon as a powerful Category 4 storm.
Ian came ashore near Cayo Costa, an island off the coast of Fort Myers, according to the National Hurricane Center.
The hurricane brought only heavy wind and rain to Sarasota and its surrounding areas including …Siesta Key, Lido Key and Longboat Key…as Ian moved south Wednesday sparing us from the worst. Same with Manatee County.  Fences, tree damage and downed signs as well as screened in lanais would be the majority of the damage here. We have a friend who stayed on Longboat and reported no flooding. Really incredible.
Here is a 2018 article explaining why Sarasota avoids the worst of the hurricane season >  Sarasota Mag
The most Southern areas of Sarasota County were not that fortunate … North Port and Englewood… were closer to the eye of Ian and felt the brunt of the cat 4 winds.  They have wind damage as well as flooding.  Still no power in many neighborhoods in these areas.
Our hearts go out to all affected by the widespread devastation and loss caused by Hurricane Ian. While some areas along our Gulf Coast fared well, we know many in our southern region and coastal areas did not and will have a long road ahead. Helping others is at the heart of our culture at Michael Saunders & Company and we hope you will join us in supporting the relief effort.
You also can make contributions to other worthy area organizations, including: