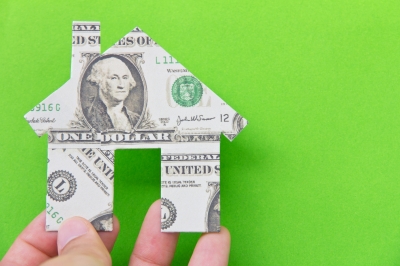 Welcome to December.
As the year comes to a close, let's look back on home appreciation in 2022.
Home prices continue to show strong year-to-year growth, but recently there are declines in month-to-month comparisons.
Let's start with year-over-year.
The CoreLogic Case Shiller 20 US city price index found an overall 10.4% year-to-year increase nationally in September, versus home prices last September.
But Florida, specifically Miami ( up 24.6%) and Tampa ( up 23.8%), led all cities studied in appreciation.
This despite continually increasing mortgage rates, and higher home price entry levels.
Sarasota was not one of the 20 cities studied, but we are far closer to the Tampa rate of appreciation
than to the national average.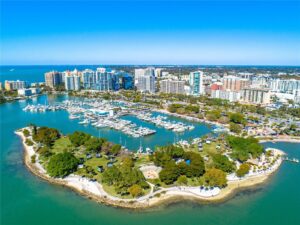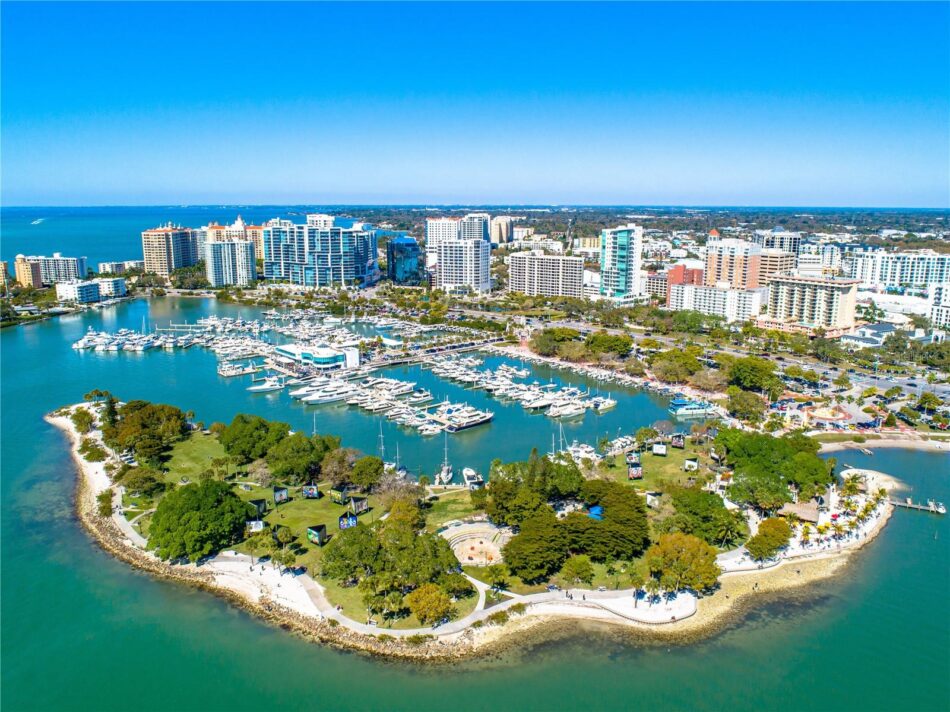 We will follow up with specific local figures in the new year.
As for month-to-month nationally the overall 10.6% gain in September is down from 12.1% in August to August comparisons.
As has been the case for the past several months, the September report reflects short-term declines and medium-term deceleration in housing prices across the USA.
However, slowing price increases aren't as notable in Florida. So still appreciating, just not as quickly.
So what does the future hold ?
If the Federal Reserve continues to move interest rates higher, mortgage financing continues to be
more expensive and housing becomes less affordable. Given the continuing economic environment,
one should assume that home prices may well continue to weaken, so short term declines in housing prices
should continue. But just not as fast in sunny Florida.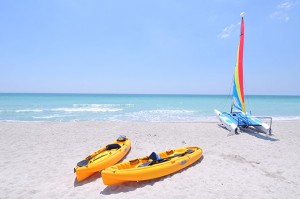 We will keep you updated and always here to answer any of your real estate questions.