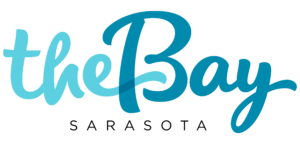 We are sharing this exciting news about the completion of phase 1 of the Bay Sarasota.
For those of you not familiar with this latest beautification project in Sarasota… it is located between Blvd of the Arts and 10th St off of Tamiami Trl on Sarasota Bay.
Their latest newsletter is packed with lots of holiday celebrations.
Read here and sign up for future news letters from  the Bay Sarasota