What a roller coaster ride it was in Sarasota last year !
It started with incredible demand, consistent price increases, bidding wars and supply shortages.
Add to the mix construction delays on new homes, and ever-increasing home mortgage rates.
Wow…what a lot to absorb.
But wait…the good news for buyers is that price increases have now slowed, as sellers have listened to their agents and have become more realistic. Also inventory is picking up just in time for "season"…our most active selling period.
The bug in the mix, however, remains with mortgage rates.
How impactful were rates in 2022 ? ( remember…the year started with mortgages around 3% and finished with around 6%…a full doubling )
In the high end, it mattered surprisingly little.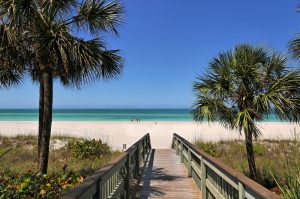 As much as 75% of the sales were made with cash for properties above the $1,000,000 mark.  We predict this trend to continue in 2023 allowing this factor to remain strong for sellers.
But rates were a significant factor in the $400,000 to $700,000 range.
These are our "middle of the market buyers" the majority who simply require loans.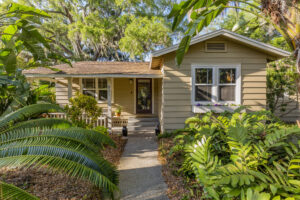 If you are reading this today and are contemplating buying or selling in this price range, here's the good news.
A 6% interest rate is still historically low, all things considered.
With lower activity, one can now calmly and rationally tour properties without the threat of competing bids at every turn. No rash decisions on such an important purchase.
Whether you are a buyer or seller, 2023 is going to be a great year. Give us a call 941-993-3159
As always we appreciate your loyalty, friendship and business.
Maureen and Patrick