If there's one thing we've learned from housing data and migration trends in the last two years, it's that Americans are moving. Now that working from home is much more accessible, U.S. residents have experienced a freedom that they may not have had in the past, where they can live where they want to without it impacting their career.
Zillow data showed that the hottest housing markets of 2022 were mostly located across the Sun Belt.
These three cities in particular have seen the highest levels of population growth between the years of 2016 and 2021, according to data from U.S. News & World Report. "The top cities on this list are also popular vacation destinations," Devon Thorsby, real estate editor at U.S. News & World Report. "Over the last few years, people have had a few more choices and flexibility than they have before in regard to where their jobs will let them live. People want to live on the beach, and people like that weather."
These areas offer the amenities of big-city living, with the benefits of being outside for a good portion of the year, if not all year long.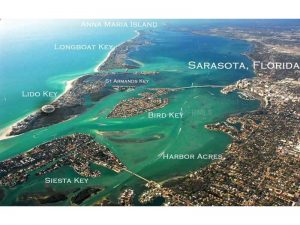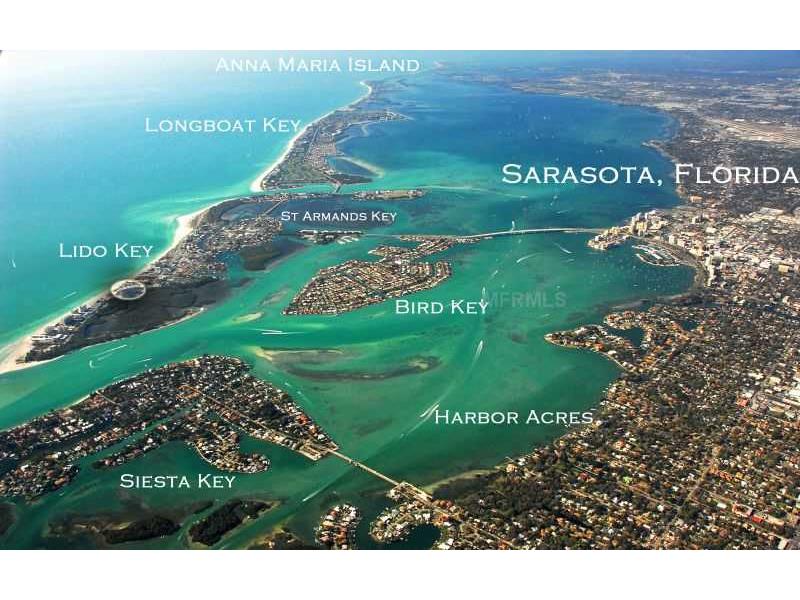 Sarasota is the third-fastest growing city, with a 12 percent population increase over the course of the five-year period between 2016 and 2021.
Sarasota has a distinct vibe that's different from Florida's relative coastal cities, with its own vibrant arts scene, beachy atmosphere and burgeoning food culture. People who choose Sarasota as their home are generally called by its unique charm. This metro area of just over 800,000 people has a renowned opera house, a number of rooftop bars and the popular beach of Siesta Key. What makes the region special is its duality – downtown Sarasota boasts resorts and fine dining, but strolling Siesta Key Village or St. Armands Circle offers a more intimate, seaside ambience.
According to U.S. News & World Report, Myrtle Beach has experienced a nearly 18 percent population increase over a five-year period. It's also considered one of the best places to retire, and one of the best places to live.
________________________________________________________________________________________________
SOTA Hotel and Residences –
Centrally located on Main Street in the heart of what's next, SOTA provides your discerning clients an unexpected expression of modern urban living. This intimate collection of 35 condominium residences above a 120-room boutique hotel affords owners access to unique services such as in-room dining, the hotel concierge and exclusive charging privileges.
SOTA will offer 2- and 3-bedroom condominium residences with a stunning 5th-level amenity deck featuring a resort pool, restaurant and bar, fitness center and private massage room in addition to the private Residents Social Lounge and Sunset terrace overlooking our vibrant city from the 16th floor.
To realize the vision of creating a design-forward destination, Trepp Development paired Hoyt Architecture with internationally acclaimed architect and interior designer Andre Kikoski whose portfolio includes projects for The Guggenheim Museum, Ligne Roset and Saks Fifth Avenue.
To receive exclusive information or to schedule a private presentation contact us 941-993-3159
The Ritz-Carlton Residences, Sarasota Bay –
This new tower will have 78 spacious residences with impeccable views of the harbor, Sarasota Bay, Downtown Sarasota's cityscape, and the Gulf of Mexico. Its location is centered at Quay Sarasota, the region's newest mixed-use development featuring a waterfront boardwalk, marina, restaurants, and specialty shops.
Contact us for more information about The Ritz-Carlton Residences