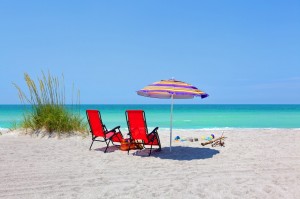 Sunny Sarasota is the place to be during these chilly  fall and  cold winter  months.
Here are the Cities that have direct flights into Sarasota, Fl
Chicago with United
Detroit with Delta
Toronto with Air Canada
Boston with Jet Blue
New York – Delta and  Jet Blue
Newark with United
Washington, DC with American and US Airways
Charlotte, NC with  American and US Airways
Atlanta with Delta
And when you're here check out the Sarasota real estate market !
Sarasota Beach property , Golf course Community or Downtown Sarasota condo.  We would love to help you.. Just call or email us !
Maureen Doherty    1801 Main St Sarasota FL 34236