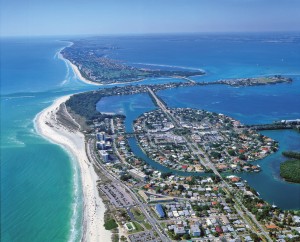 One of Sarasota's oldest and most popular Lido Key beach hotels is for sale.   The  Helmsley Sandcastle Hotel on Lido Key  next door to the Ritz beach Club is taking bids.
The  initial date to submit offers is December 10th. They will then go back to some of the offers and request a "Best and Final" bid.  The sellers are looking for the cleanest possible bid from a purchaser they believe can perform (may require proof of funds and/or performance history). They are not interested in bids that would require a lengthy close subject to any re-zoning.
To read more  go here:   Helmsley is for sale
If you have any questions I can give you a web site to go to just call or email me.
Maureen Doherty 1801 Main St Sarasota, FL 34236