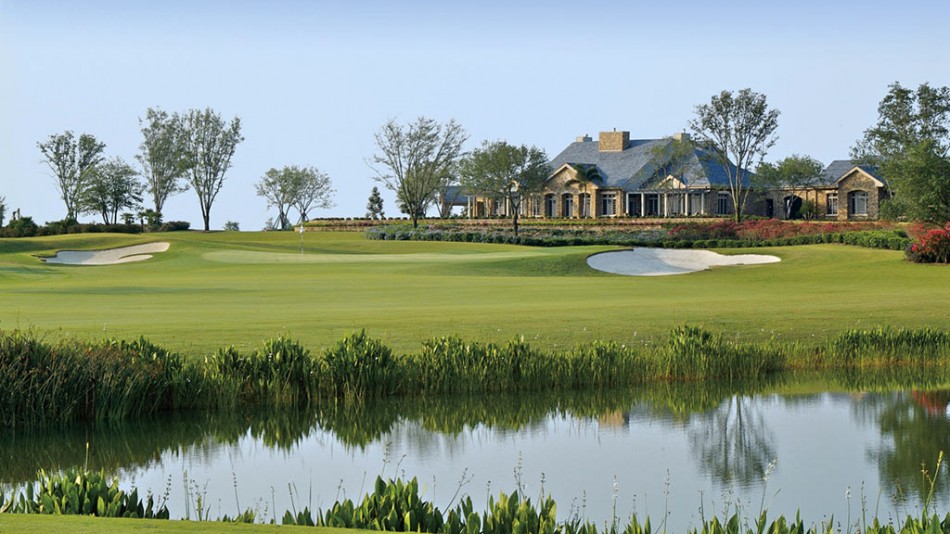 The Ritz-Carlton Members Golf Club was named one of golf Magazine's "10 Best New Courses" of the year when it opened in 2007. And what's not to like. Anyone can join, and it is used by the owners and guests of The Ritz-Carlton's two downtown Sarasota properties, The Ritz-Carlton Tower Residences and the Ritz-Carlton Residences as well as its beach property, The Ritz-Carlton Beach Residences on Lido Key.
The course is not part of a residential development. One would either own a unit in either of the downtown properties or the Ritz Beach Club or, more likely, would own in the near adjacent high-end Lake Club or Country Club Village in Lakewood Ranch…both virtually minutes away.
About the Course
Membership Fees: seems to be a moving target…every time I ask they seem to be coming out with a new, multi faceted membership structure…e-mail me and I will dig up the latest…but it is The Ritz
Email me for more information
18 Holes…Fully Private
Ratings:
Black 75.6 / 133 / 7414 yards
Silver 71.5 / 124 / 6557 yards
White 70.0 / 120 / 6198 yards
Architect: Tom Fazio
Location:
15150 70th Terrace East
Bradenton, FL, 34212 map
Other Amenities: Caddies, Driving Range and Grill Restaurant ( Note: The course is not adjacent to the hotel…a 20 minute drive from the downtown Sarasota Ritz-Carleton and a 25 minute drive from the Ritz Beach Club. Guests are shuttled. ) All amenities are top notch but are only to be found at the hotels. The Members Club is all about golf.
Pat's Rating: ✮✮✮✮ out of 5
Pat's Take:
What you would expect from a Ritz owned property. Exceptional service and pristine care taken in the club and course presentation. The landscaping on this 18 hole facility is second to none. A wonderful setting along the Braden River without a home in sight. The only real way to lose a ball is to put it in one of the 16 lakes. Colorful flowers surround the multiple t-boxes and greens. Just a fantastic outing.
This course makes my top 5 in the area for one main reason…although only moderately challenging, the uncompromising standards of course-conditioning and services makes this an absolute golfing pleasure from the drive in to the 19th hole post game drink.
Latest Real Estate for Sale in The Ritz-Carlton Properties
We're sorry, but it seems that we're having some problems loading properties from our database. Please check back soon.