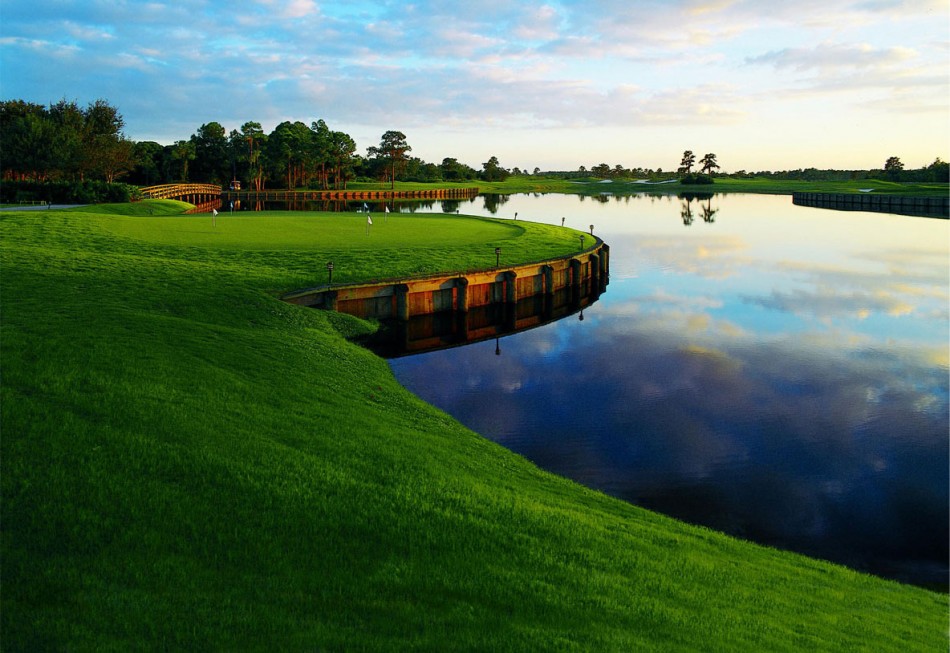 University Park Country Club offers many individual communities within the complex, which makes for a diverse range of purchasing options in a wide range of prices. Basically, name your square footage, your price range, and the age of home you desire (including new), the amenities you require, and you can find it. Depending on the community, prices range from $400,000 to $4 million.
About the Course
Membership Fees: Email me for more information
27 Holes…Semi-Private
Nine's 1 +10 10+19 19+1
Yardage:
Diamond 7001 7152 7247
Emerald 6446 6612 6716
Platinum 6095 6223 6174
Location:
7671 The Park Boulevard
University Park, Fl 34201 map
Other Amenities: practice facilities, Tennis courts, Croquet, fitness centre
Pat's Rating: ✮✮✮ 1/2 out of 5
Pat's Take:
This is a multiple award winning track. UP is celebrating over 20 years of great golf and is consistently ranked one of the top 10 on the Gulf Coast by Golf Digest since 1996. And affordable too. I was a summer member for $500 (!) plus cart fees for all I could golf in 2019, so I know it well. This 27 hole course ( 1-9 and 10-18 are the best 9's) is a fun but fair test of golf. The signature hole is the all carry par 3 hole #5 that runs along University Park. The Park Grille and Café looks out over the finishing hole of two of the nine's and is consistently voted the "Best Restaurant View and Best Brunch". Membership for residents is not mandatory, but one must pay a very modest yearly fee ($500 at last check) to us the clubhouse facilities. This is an excellent gated neighborhood for part time residents. Homes here are easily rented in season.